1. Prof. Maja Pantic
Maja Pantic obtained her PhD degree in computer science in 2001 from Delft University of Technology, the Netherlands. Until 2005, she was an Assistant/ Associate Professor at Delft University of Technology. In 2006, she joined the Imperial College London, Department of Computing, UK, where she is Professor of Affective & Behavioural Computing and the Head of the iBUG group, working on machine analysis of human non-verbal behaviour. From April 2018 to April 2020, she was the Research Director of Samsung AI Research Centre in Cambridge. In April 2020, she joined Facebook as an AI Scientific Research Lead in Facebook London.
Prof. Pantic is one of the world's leading experts in the research on machine understanding of human behavior including vision-based detection, tracking, and analysis of human behavioral cues like facial expressions and body gestures, and multimodal analysis of human
behaviors like laughter, social signals, and affective states. Prof. Pantic received various awards for her work including BCS Roger Needham Award, awarded annually to a UK based researcher for a distinguished research contribution in computer science, and IAPR Maria Petrou Award, awarded biannually to a living female scientist for her contributions to the field of Pattern Recognition. She is a Fellow of the UK's Royal Academy of Engineering, an IEEE Fellow, and an IAPR Fellow.
Website: http://ibug.doc.ic.ac.uk/~maja/
TEDx CERN talk: https://www.youtube.com/watch?v=4QjZDUaDxQU
WEF 2016 talk: https://www.youtube.com/watch?v=ZHxsRpd0XjI&t=10s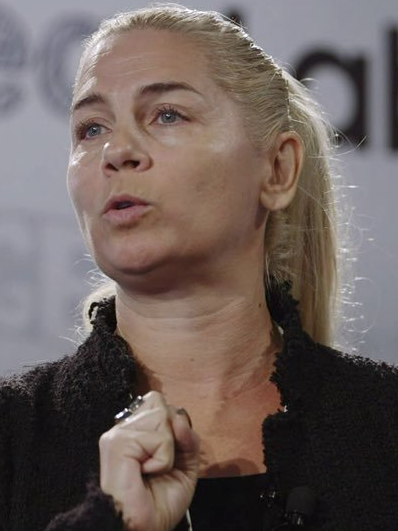 Title: Faces & Emotional AI
Abstract:
This talk is about emotional AI, about machine learning and computer vision methods developed for various human-centric AI applications, and about the face analysis technology in general.
2. Prof. Siwei Lyu
Siwei Lyu is an Empire Innovation Professor at the Department of Computer Science and Engineering and the founding Director of UB Media Forensic Lab (UB MDFL) of the University at Buffalo, State University of New York. Before joining UB, Dr. Lyu was an Assistant Professor from 2008 to 2014, a tenured Associate Professor from 2014 to 2019, and a Full Professor from 2019 to 2020, at the Department of Computer Science, University at Albany, State University of New York. From 2005 to 2008, he was a Post-Doctoral Research Associate at the Howard Hughes Medical Institute and the Center for Neural Science of New York University. He was an Assistant Researcher at Microsoft Research Asia (then Microsoft Research China) in 2001. Dr. Lyu received his Ph.D. degree in Computer Science from Dartmouth College in 2005, and his M.S. degree in Computer Science in 2000, and B.S. degree in Information Science in 1997, both from Peking University, China. Dr. Lyu's research interests include digital media forensics, computer vision, and machine learning. Dr. Lyu has published over 150 refereed journal and conference papers. He is the recipient of the IEEE Signal Processing Society Best Paper Award (2011), the National Science Foundation CAREER Award (2010), SUNY Albany's Presidential Award for Excellence in Research and Creative Activities (2017), SUNY Chancellor's Award for Excellence in Research and Creative Activities (2018) and Google Faculty Research Award (2019).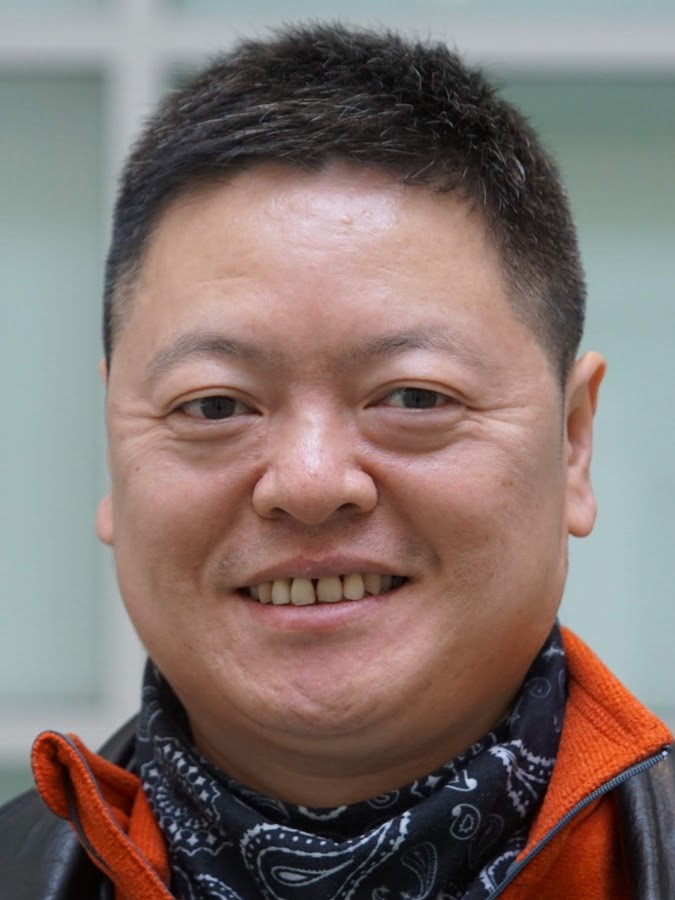 Title: Fighting AI-synthesized Fake Media
Abstract: Recent years have witnessed an unexpected and astonishing rise of AI-synthesized fake media, thanks to the rapid advancement of technology and the omnipresence of social media. Together with other forms of online disinformation, the AI-synthesized fake media are eroding our trust in online information and have already caused real damage. It is thus important to develop countermeasures to limit the negative impacts of AI-synthesized fake media. In this presentation, Dr. Lyu will highlight recent technical developments to fight AI-synthesized fake media, and discuss the future of AI-synthesized fake media and their counter technology.